Breathe Easier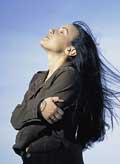 Keeping the air ducts in your home or business properly cleaned and maintained is essential to the health of all those living and working there.
Reducing the allergens such as dust, pet dander, dirt, mold and mildew in the air makes it easier and healthier to breathe. Clean Air is one of the most Essential parts of a Healthy Life style and youthful energy.
Save Money
Over time, buildup in your air duct system can cost you money. Not only will regular maintenance save you peace of mind and help you to breathe easier, it will save you money. If your air ducts are dirty, your furnace and air conditioner must work harder to keep the temperature constant. Harder-working equipment not only costs more to run, but it also can break down more easily and frequently.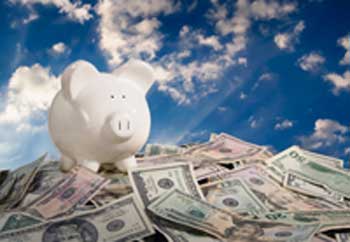 Depending upon the size of your home or business, your heating bill can run anywhere from $20.00 more per month to hundreds of dollars more per month with a dirty air duct system than with a clean air duct system. Your electricity bill could dramatically increase with a dirty air duct system as well. In these tough economic times, we all need to save where we can. Keeping your air ducts clean and regularly maintained is one major way your family or business can keep costs down.
Call Done Right Air Duct Cleaning today for prompt, courteous, knowledgeable and thorough air duct cleaning service.