Air Duct Sanitizing & Cleaning of Minneapolis, St. Paul
At Done Right Air Duct Cleaning, we offer an EPA-registered sanitizer for air ducts which sanitizes the newly cleaned air duct system. This sanitizer is environmentally safe for use in dwellings where children or pets are present, in nursing homes, and in businesses and leaves behind a fresh scent.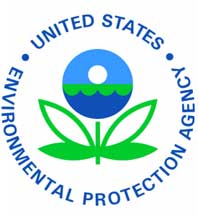 This EPA-registered microbial sanitizer will inhibit new mildew and/or mold growth in your air ducts, both of which are known allergens and dangerous to breathe large amounts.
Call Done Right Air Duct Cleaning today for prompt, courteous, knowledgeable and thorough air duct cleaning service.